Perks of entering the C&IT Awards
---
Our Winners matter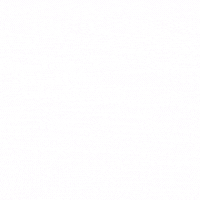 The C&IT Awards are here to help make a real difference to your organisation. We want to provide your business with a competitive advantage when trying to secure clients or even prospective employees.
Motivation

Entering will let your employees know you value their work, providing motivation, encouraging innovation and giving a clear goal for the team to work towards.
Benchmark yourself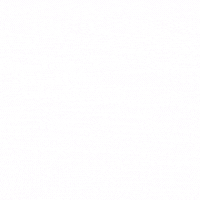 Entering encourages you to view your work from a different perspective and identify areas for improvement. The learnings are as valuable as the award itself.
Grow your business

Winning an award demonstrates the highest possible standards, elevating your brand and building trust in your business, enabling the growth of your business. Impress your current clients and draw in prospective clients.
Exposure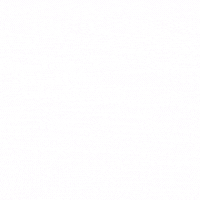 C&IT is a widely recognised brand and the Awards celebrate agencies from across the industry. With our editorial team providing content read across the world, your work will be seen by a global audience of over 18,500 agency/corporate clients.
Industry Recognition

With entries judged by some of the leading individuals within the sector in a rigorous two stage process, and competition from the best agencies, winning a C&IT Award is a celebration of 12 months hard work.