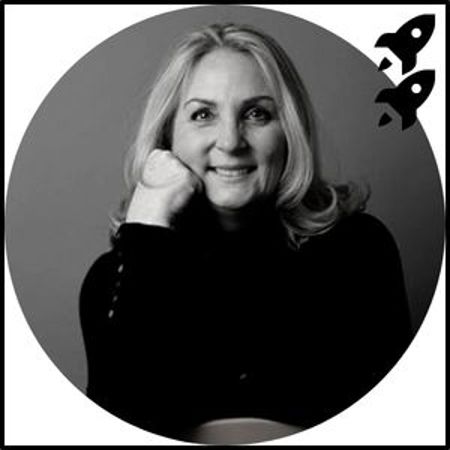 ---
Elizabeth Heron
CEO , OrangeDoor
---
Elizabeth is CEO and Founder of OrangeDoor – a global events agency whose purpose is to enable change-makers to stand out and influence others. With over 30 years' experience in the communications industry, her unique blend of PR, events and integrated marketing skills has helped to build an agency with a strong and internationally-respected reputation for delivering highly strategic and creative events, marketing programmes and experiences.
Elizabeth has driven OrangeDoor forward for over nearly 22 years, working with some of the biggest and best technology and lifestyle brands in the world – from Dell to Domino, Cisco to Criteo and Medidata to Mizuno. Through these two decades, Elizabeth's forensic attention to her clients' communications and commercial objectives has become her, and the agency's trademark; enabling her to become a trusted strategic adviser to many senior level executives and industry influencers in the process.
Elizabeth maintains a passionate commitment to supporting and furthering the success of women in business and is a frequent Leadership Spokesperson for the MICE industry at events.
OrangeDoor is a majority-female-owned-and-led organisation with strong purpose. Elizabeth has connected her business and personal values to actions by supporting Dell's Women Entrepreneurs Network (DWEN), WEConnect International, the Government's KICKSTART initiative and leading the business on the journey to becoming a B-Corp.