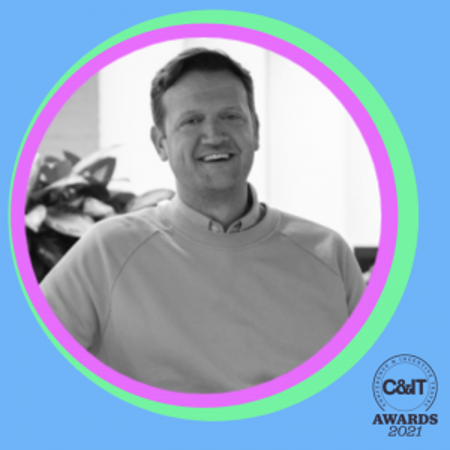 ---
Jason Megson
Vice President, Managing Director , George P. Johnson, UK & The Nordics
---
An industry veteran, over the past two decades Jason has worked with a wide range of brands, including IBM, Gartner, Cisco, NetApp, McLaren Automotive and Equinor. Following his appointment and under his leadership, GPJ expanded its operations to Norway, opening a new office in Oslo.
Prior to GPJ, Jason held a number of diverse roles across a variety of industry sectors. Past positions include a rigger, private investigator, stockbroker, and engine parts salesman. This myriad of experience has given him an empathetic and holistic view of the industry and became the stepping stones to his roles as the Head of Experiential EMEA at Ogilvy Group, and Deputy Head of Experiential at BD-Network. In addition to this, he was also the Founder and Managing Partner at WeFew.

In the events world, he has worked with some of the most iconic brands in food and beverage, gaming, and the telecommunications space including but not limited to, Coca Cola, Nestle, Heineken, Corona, Nintendo, AfterShock, Vodafone, and British Telecom. Jason is a member of the EMEA Board at Project Worldwide and the Trailblazers Industry Advisory Board for Event Industry apprentices. In 2017, he was recognized by Campaign Magazine's Industry Influencers Event 100 list.